celebrity impersonators
Offering a selection of the most popular tribute acts around!  Your guests are sure to become nostalgic and have lots of fun dancing, singing along and partying with their favorite iconic celebrities from yesterday and today.  Our celebrity impersonators are trained professional singers that perform in full character (voice, costume and overall demeanor). They always keep the show going by posing for photos with your guests and giving authentic impersonations that are both impressive and highly entertaining.  Take a look below to get an idea of what to expect.  Who you see is who you'll get.
CELEBRITY TRIBUTE PERFORMERS (SOLO)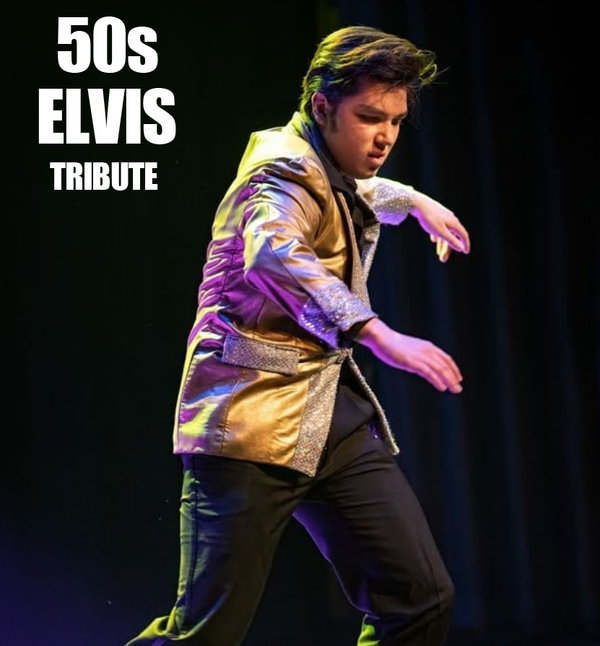 A 30 minute iconic young Elvis tribute act featuring your favorite Elvis music from the 1950s era!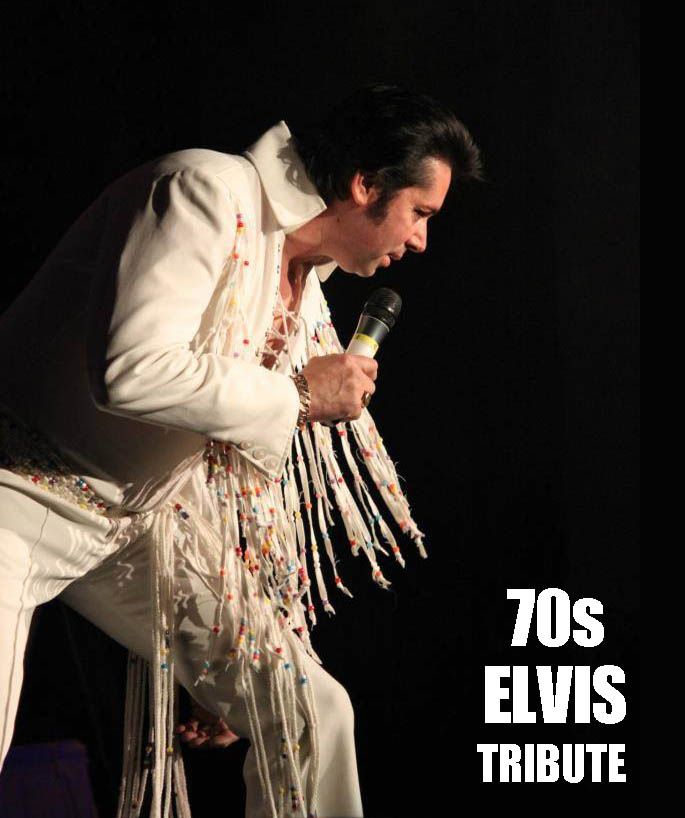 A 30 minute iconic jumpsuit tribute act featuring your favorite Elvis music from the 1970s era!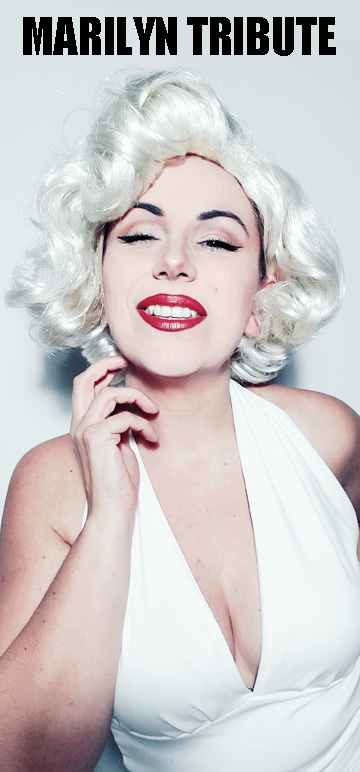 A 15 minute sexy, sultry and fun-filled tribute act from this icon - Ideal for Birthdays and more!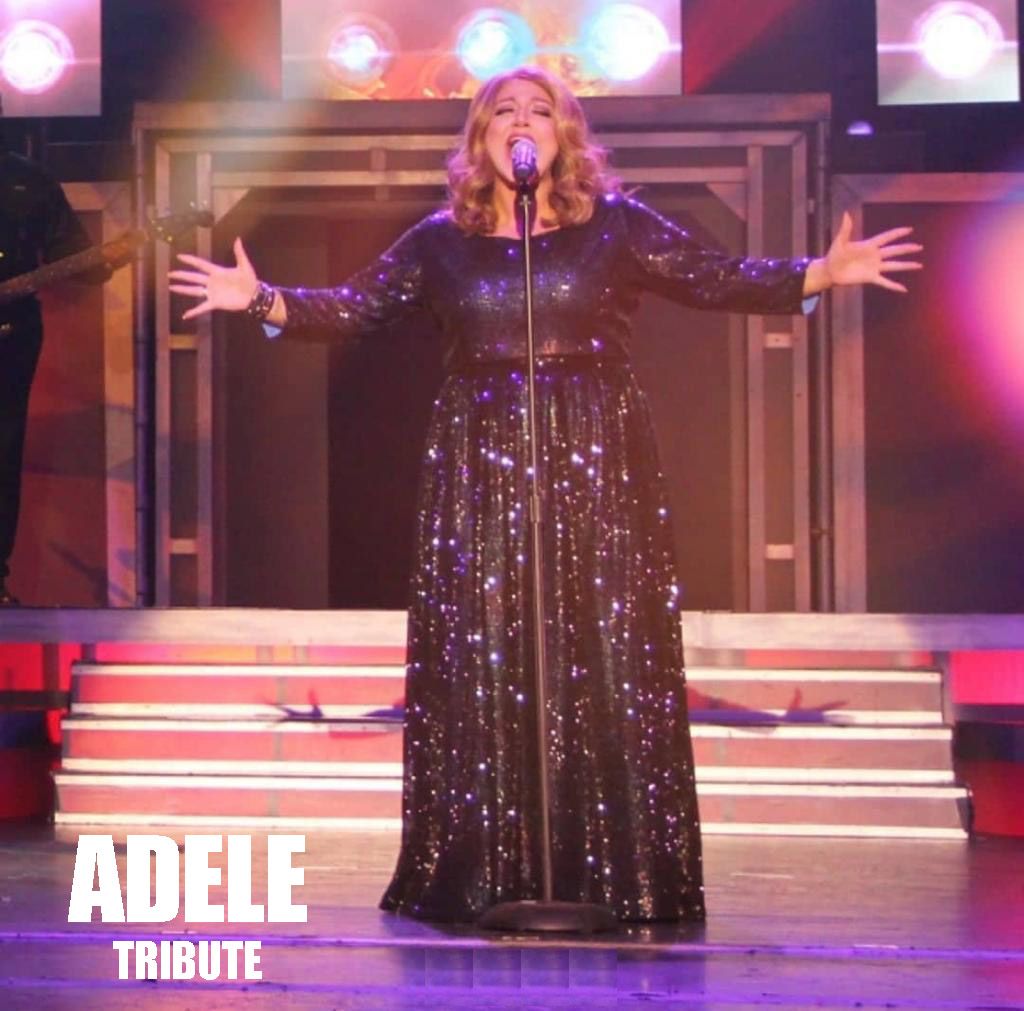 A 30 minute tribute act that will leave you breathless, from our very own Legends In Concert star!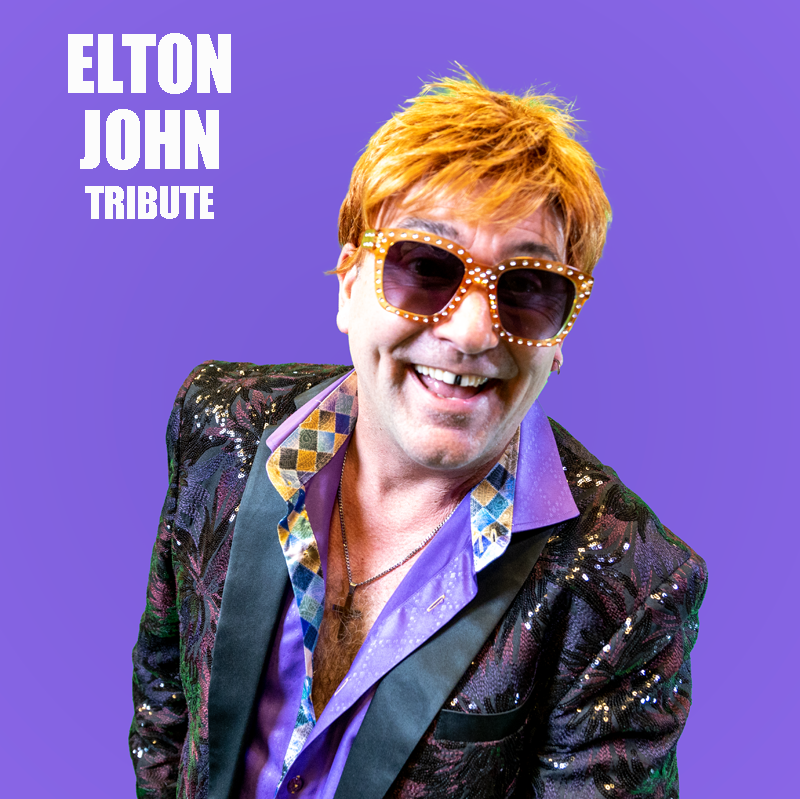 A 30 or 55 minute fun filled tribute act that will have you and your guests up and dancing the night away!  
Available as a solo act or with a backing band!
TRIBUTE BANDS
Offering a selection of popular tribute bands for your large scale or corporate event!  These incredible stage acts will amaze your guests and take them back to a time when this timeless music was everywhere! Our live tribute band performances are ideal for corporate events, large scale private events, outdoor festivals or even weddings!  If your event can use a musical blast from the past, look no further!  These classic performances will have your guests up and dancing the night away!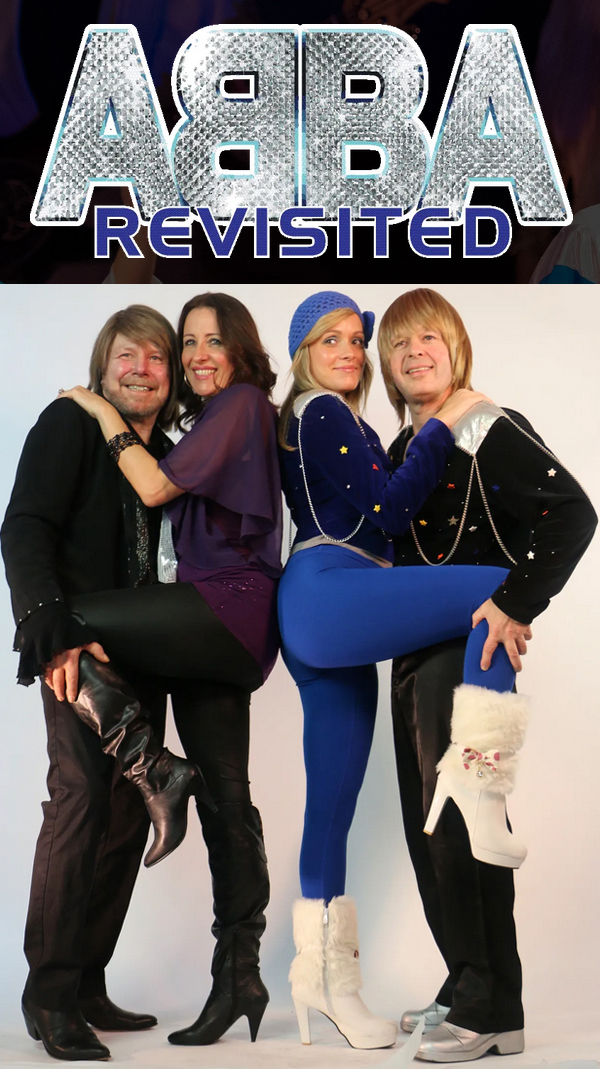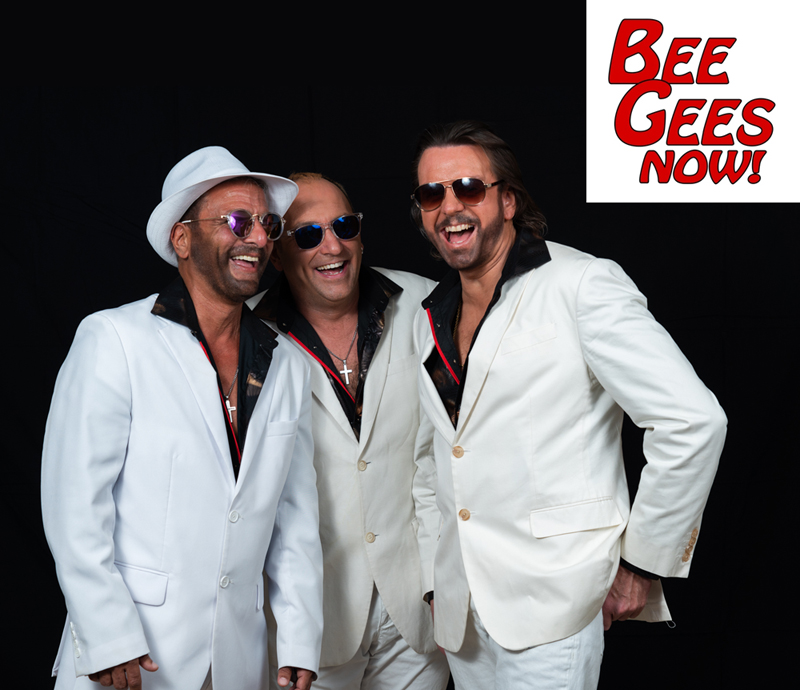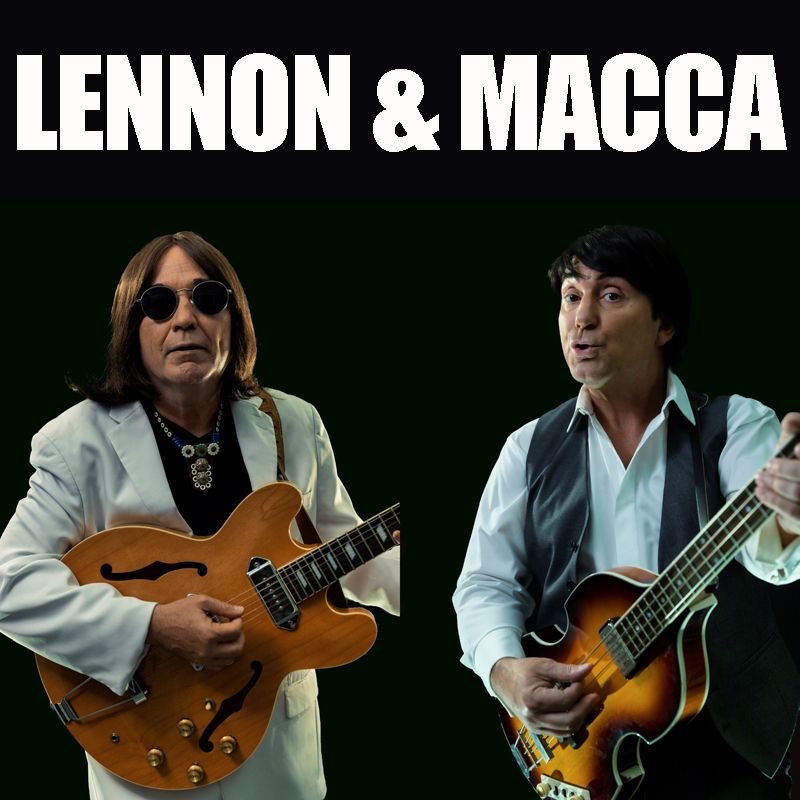 Proud affiliate of world famous Las Vegas based celebrity tribute show, Legends In Concert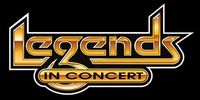 Click the button below to see sample videos of our Celebrity Impersonators and other acts on our YouTube channel
Have questions or would like to book?
Call or Text us at:  
Monday to Friday:  9am - 9pm 
Weekends:  10am - 6pm
Click here to CONTACT US
You can text or message us using our Contact Form 24/7! 
*Please Note:  Text messages are returned within 24 hours.  If your inquiry is urgent, please call or contact us via our Contact Form during business hours