live event streaming

We've teamed up with e360tv and are able to offer our clients the ability to live stream their events across multiple media and social media platforms including Roku, Amazon Fire TV, Apple TV & iOS, Android TV & App, Facebook and YouTube.  You don't have to lift a finger in order to live stream your company/association banquet, speaking event, awards ceremony, special/charity event or anything else you'd like a broader audience to be able to watch live in real time - or stream anytime after the event.  We take care of the entire production from start to finish and e360tv broadcasts it live from their own and other popular media platforms.

e360tv.com showcases live and on-demand video of independent content across web, mobile, and popular streaming platforms around the world. 
Entertain. Evolve. Engage.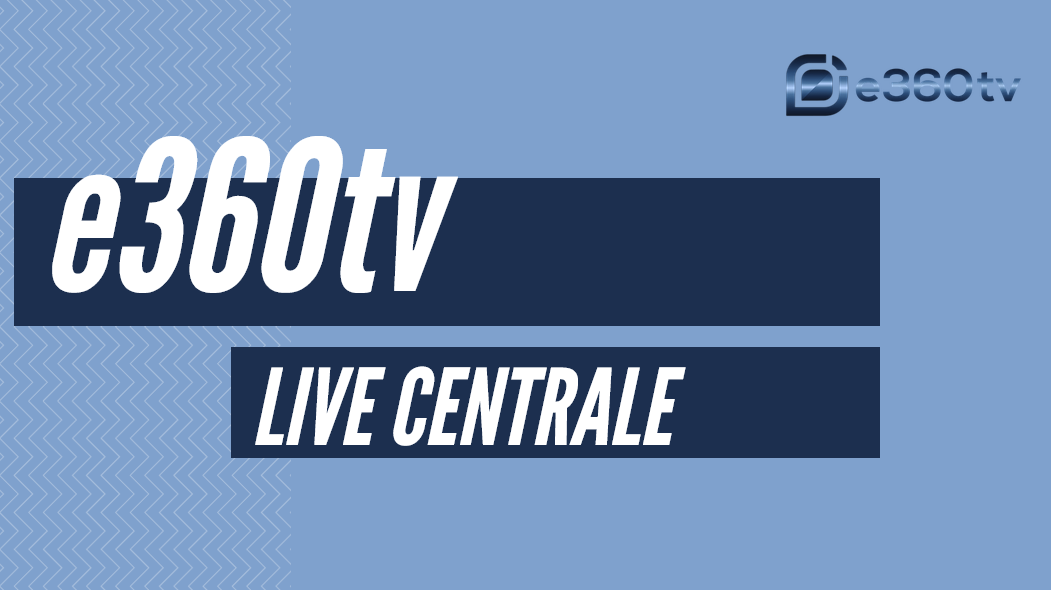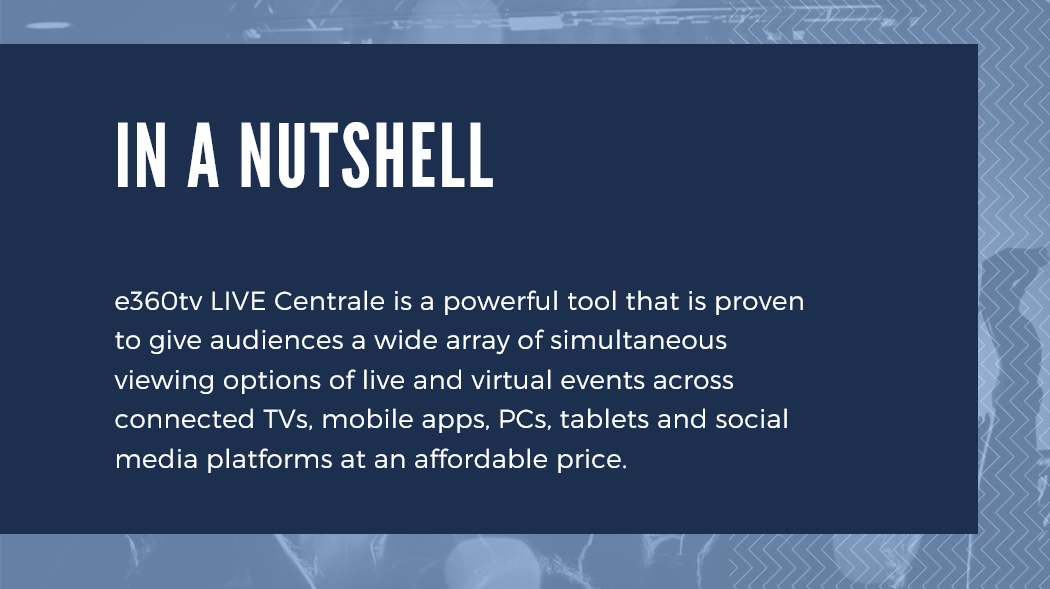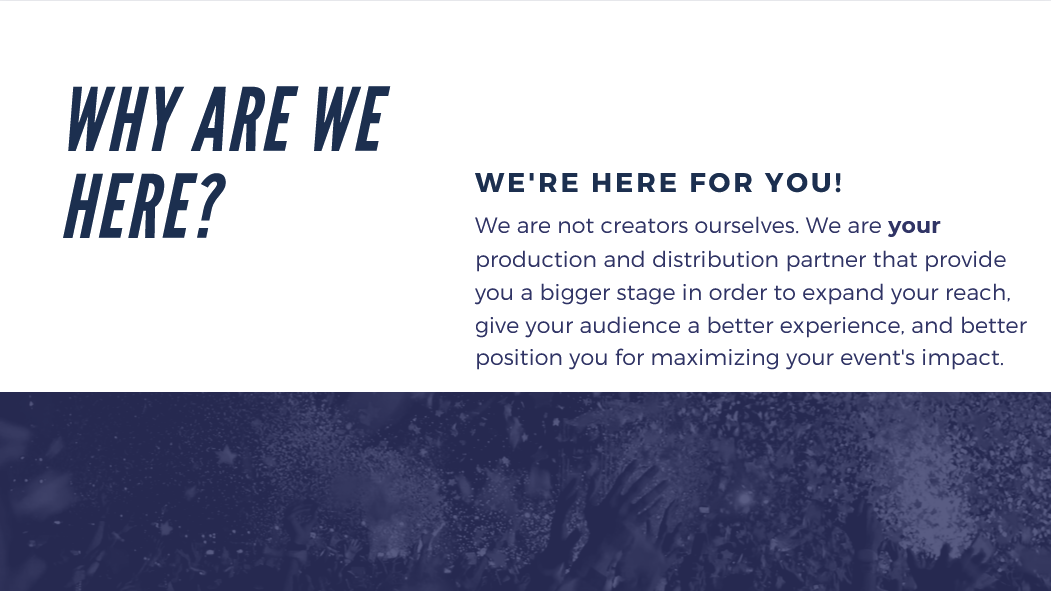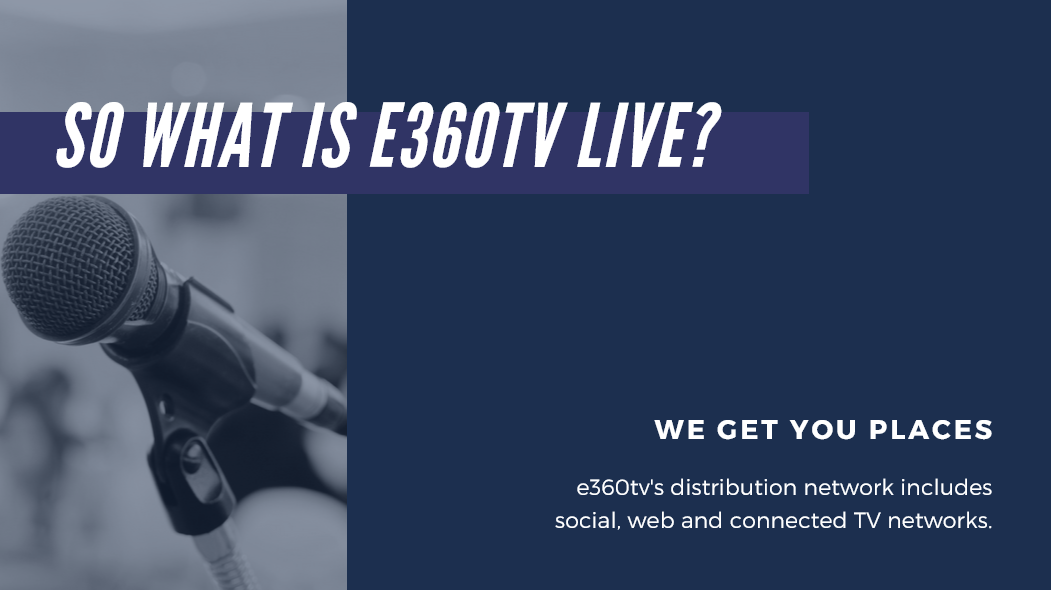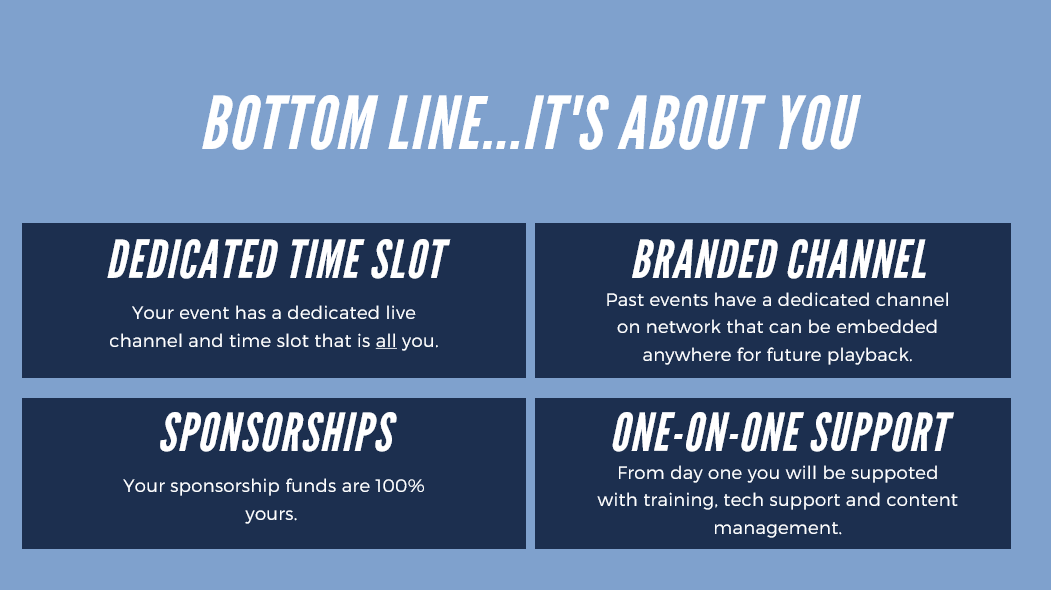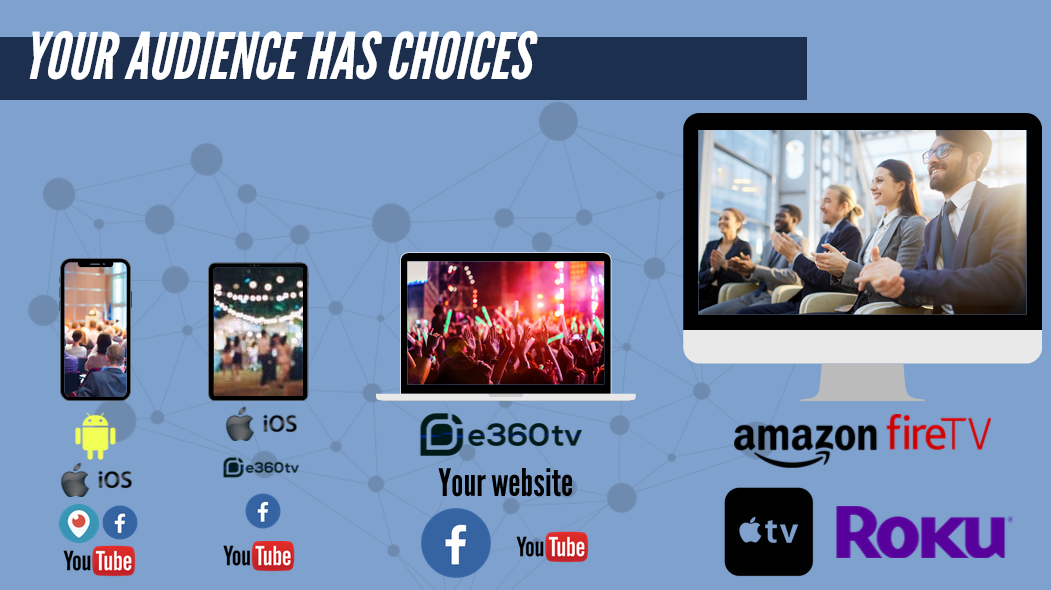 TWO PRODUCTION OPTIONS FOR LIVE STREAMING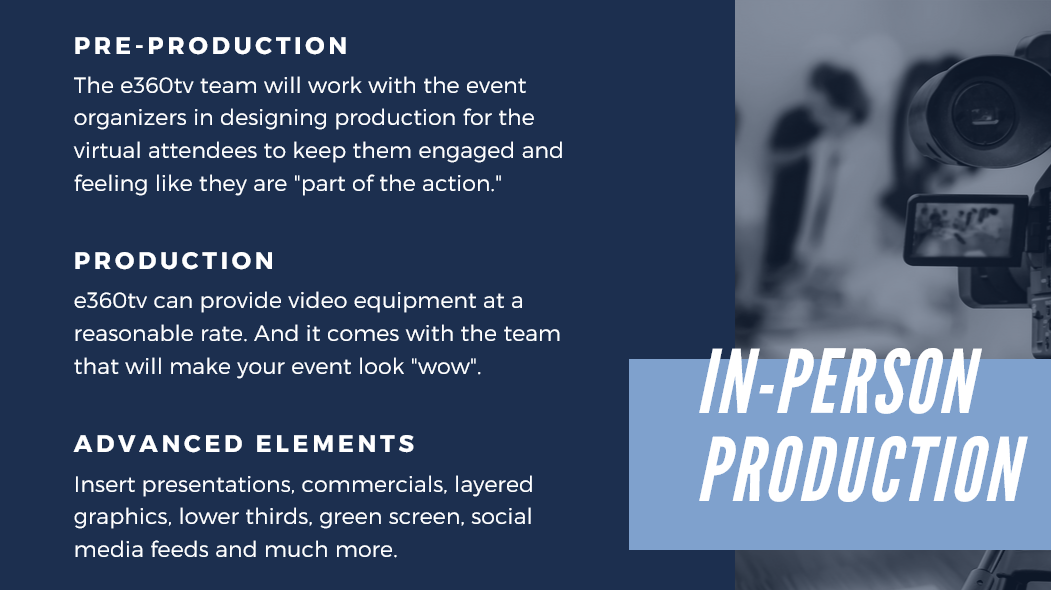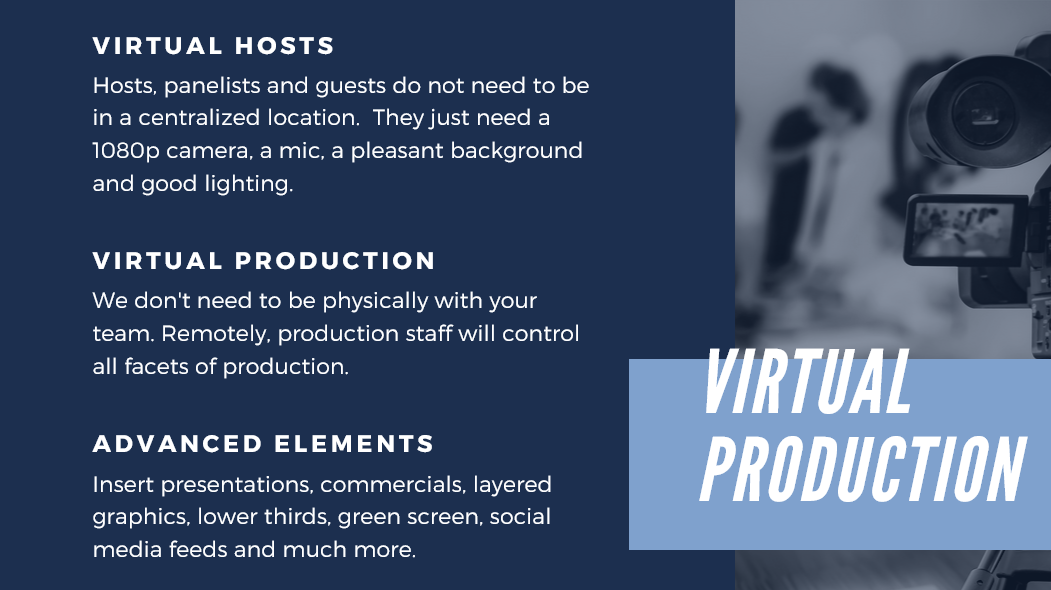 For more more information on how e360tv can live stream your event - Call or contact us today!

Have questions or would like to book?
Call or Text us at:  
Monday to Friday:  9am - 9pm 
Weekends:  10am - 6pm
Click here to CONTACT US
You can text or message us using our Contact Form 24/7! 
*Please Note:  Text messages are returned within 24 hours.  If your inquiry is urgent, please call or contact us via our Contact Form during business hours